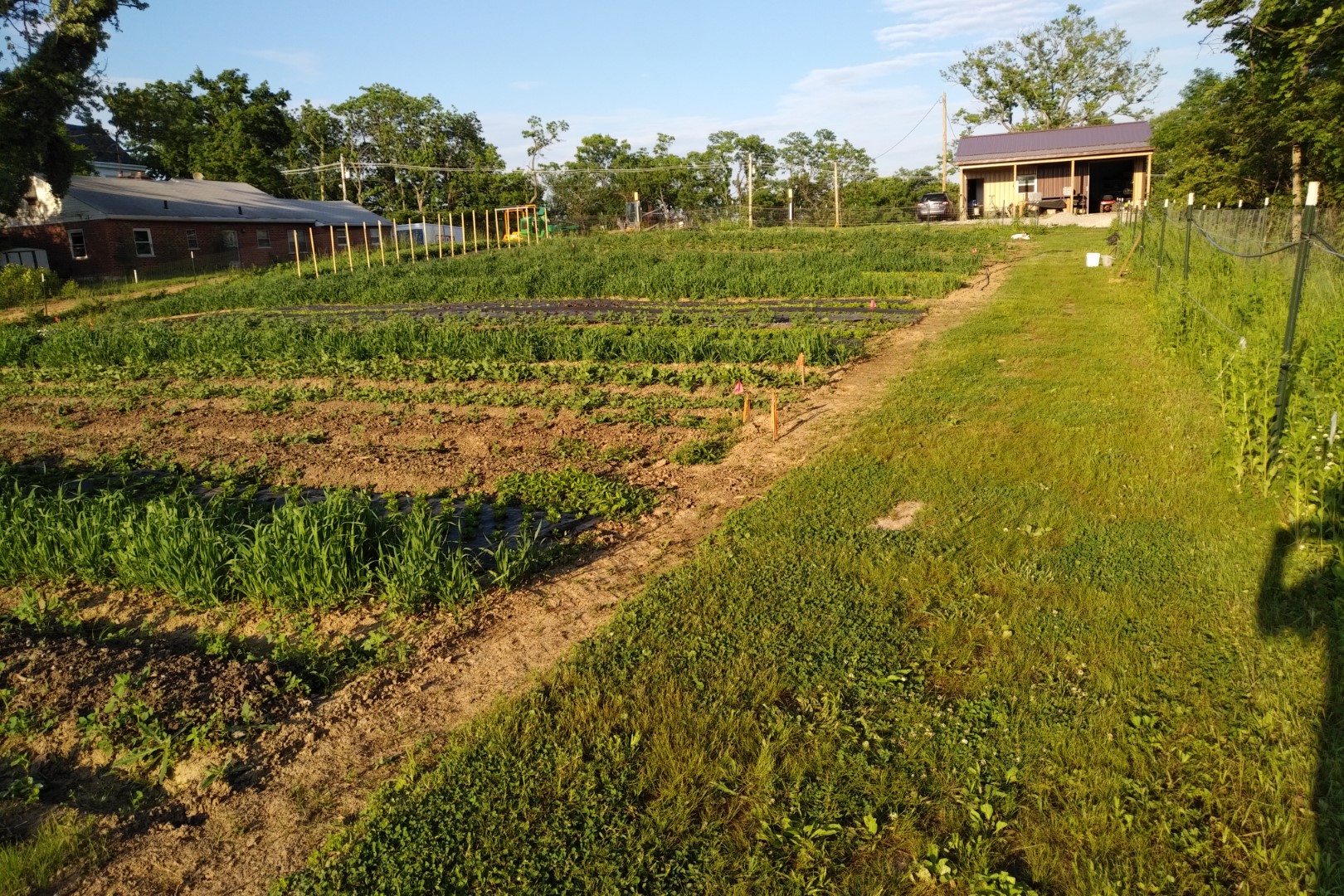 Sun Harvest Gardens...
... is a family owned and operated urban vegetable farm on the west side of Cincinnati, just north of Mt. Airy Forest. We use only natural inputs and practices and employ traditional farming and land stewardship techniques.
Please note that

city zoning does not allow for on-site sales

at our farm - all orders must be placed online and an appointment made for delivery or pickup at one of our pickup locations. Thank you!

How to Get Food From Our Farm to Your Table!
You can order online for either pickup at our farm or delivery to your home, as described below.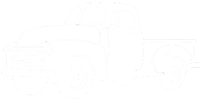 Order online by 10 p.m. Tuesday each week, and pick up your order at the farm on Wednesday between 3-6 p.m. Orders will be packed and placed on a table in front of the barn. Self-serve. Either pre-pay online or leave exact change or a check in the cash box provided. If our designated pickup day and time is not convenient for you, just add a comment at the bottom of your order, and we will email you to arrange your pickup. 

Free home delivery will be available for orders $25.00 and over ($5.00 delivery fee for smaller orders) to homes within a limited delivery area. Order online by 10 p.m. Tuesday each week, and your order will be delivered on Wednesday between 12-3 p.m.

Be sure to Join Our Mailing List so we can keep you updated on happenings at the farm and get advanced notice of when products are available for order!
Start Your Order Online!
To start your order, click Account in the upper right and create an account. You can then browse all of our current inventory on the All Products page. Just fill your cart and pay!
You can also simply click on any product categories in the Product menu to the left. There is currently no minimum order size.  You can order anything you see listed.